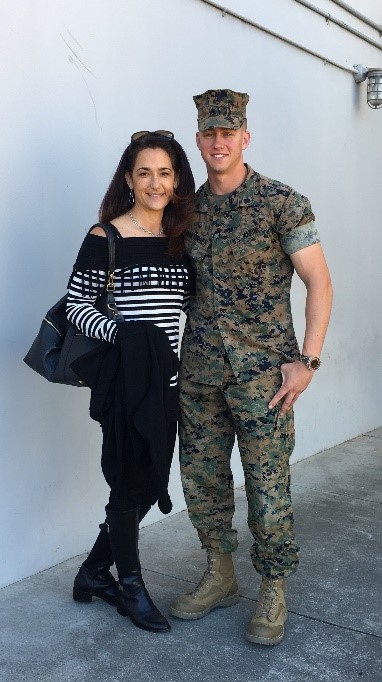 I would like to share my story, I'm sure that you know me as a confident and accomplished business woman. I have a unique perspective on life, I make the most of everyday, both personally and professionally. A big reason for this attitude is because I was a "blue baby." To help you understand what that means, let me share a little bit about my background.
I was born in 1967 with a congenital heart defect called Tetralogy of Fallot, which basically means that there were irregularities in the structure of my heart muscles and valves, including holes in the wall between my heart's upper chambers. This prevented proper circulation of my blood. The result, I was born a blue baby. It was not immediately life threatening, I had my first of three corrective surgeries when I was four. I was fortunate enough to have Dr. Norman Shumway, a world-renowned surgeon, perform the procedure at Stanford.
I am the youngest of five girls. Before and after my first surgery, my parents would not let me be treated any differently than any of my sisters. Just because I had a heart condition didn't mean I was different. I actually tried to get out of PE and running. My parents were like, "Nope. You're just like everyone else. You can do it." So, I did.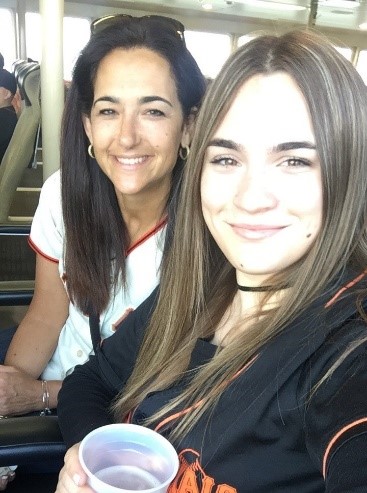 I went on to have two more surgeries to repair my heart defects. I had my second successful surgery at 35. I received a homograft, a piece of another person's heart. A donor gave me the gift of life. What a game changer! From that point on, I believed that I had to pay that miracle forward!
Since I wanted to give back, I became involved with Heart to Heart, a Children's Medical Alliance that sends surgeons and teams to different parts of the world to teach doctors how to perform corrective surgery on children with congenital heart defects. I could totally empathize, so I volunteered to do an auction and helped raise money for the cause. I still spend time with patients who are preparing for surgery, building their confidence and sharing my experience to teach them what to expect.
My 3rd and most recent open heart surgery was in 2012. They put in a new valve that can be relatively easy to replace with a minor procedure, avoiding prying open my rib cage once again!
I am not sharing this with you to feel sorry for me or because it has ruined my life. It's actually quite the opposite. I am who I am because of what I have been through. We all are, right? When there is a problem, we address it and confidently work to find a solution.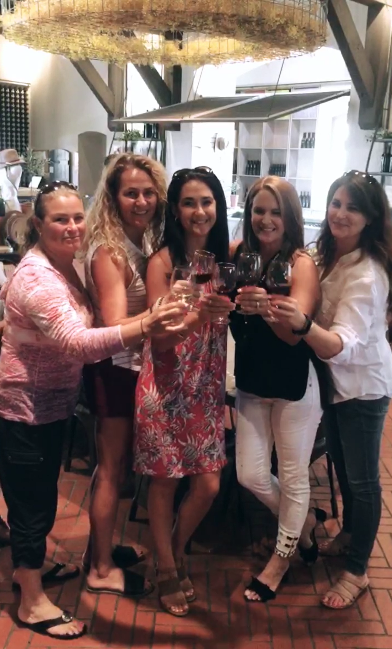 My condition has affected my outlook on life, family and business. I have always referred the surgeries as "going in for oil changes" because that's the attitude that I've learned. It's all a matter of perspective.
Dealing with my cardiac issues and surgeries made me a stronger person. I learned to push myself. To keep moving forward. As a child, I was never allowed to use my condition as an excuse. As I got older, I would not allow myself to use it as a weakness. I still do not. As I look back on my life, I see that it has been a strength all along.
I would be remiss if I did not mention my family and their part in making me who I am regardless of my heart condition. My sisters, Vivian, Therese, Denise, and Michelle always treated me as an equal, and never took it easy on me. I promise you! My mom, Diana, and my dad, Andrew, taught me to not let anything hold me back!
My strength also comes from my kids, both grown and out of the house. My 24-year-old son, Brady is an EMT and in the Marine Reserves in Alameda. My daughter, Serina, who is 21, just graduated from UC Berkley and still lives near the college. I am a very proud mom!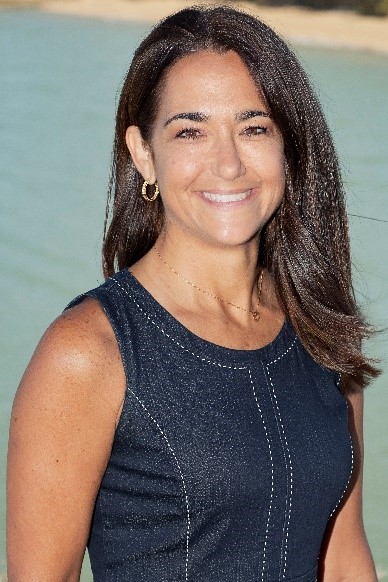 So that brings me to where I am today. At this point, I am sure you are wondering why I am telling you this. You may be asking, "What does this have to do with real estate?"
My experience as a blue baby and the lifelong effects of my congenital heart defect are a huge part of who I am, what I do, and how I do it, including real estate.
My experiences with my heart condition directly affects my approach to business in many ways. I appreciate life and I am grateful for every client. I make it personal. I am here to help. To me, life and business are both about relationships and an awareness of the needs of others. I have a commitment to solve any obstacles that come up with a confidence that has been part of my life from as far back as I can remember. I do this because it makes me feel good. I guess you could say I serve from the heart!
Thank you for taking the time to let me share with you what makes me "tick". I would love nothing more than to lend my knowledge and experience toward helping you with your real estate endeavors. I hope that you give me the opportunity to demonstrate my services and interview for the job.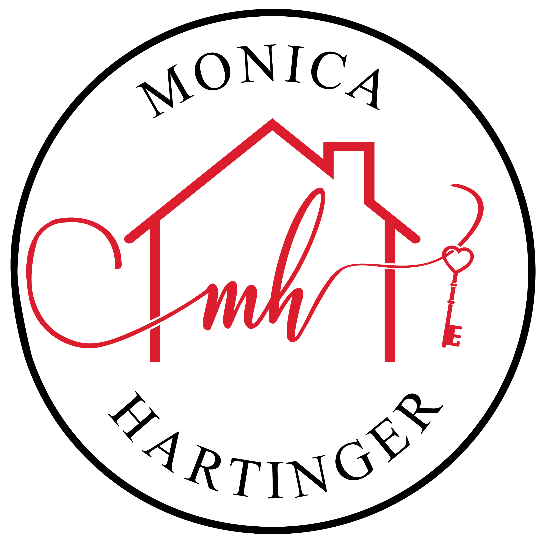 Sincerely,


Monica Hartinger
REALTOR®