What Is A Good Credit Score?
We wrote about this before but before you can take the next step in purchasing a home, you must know your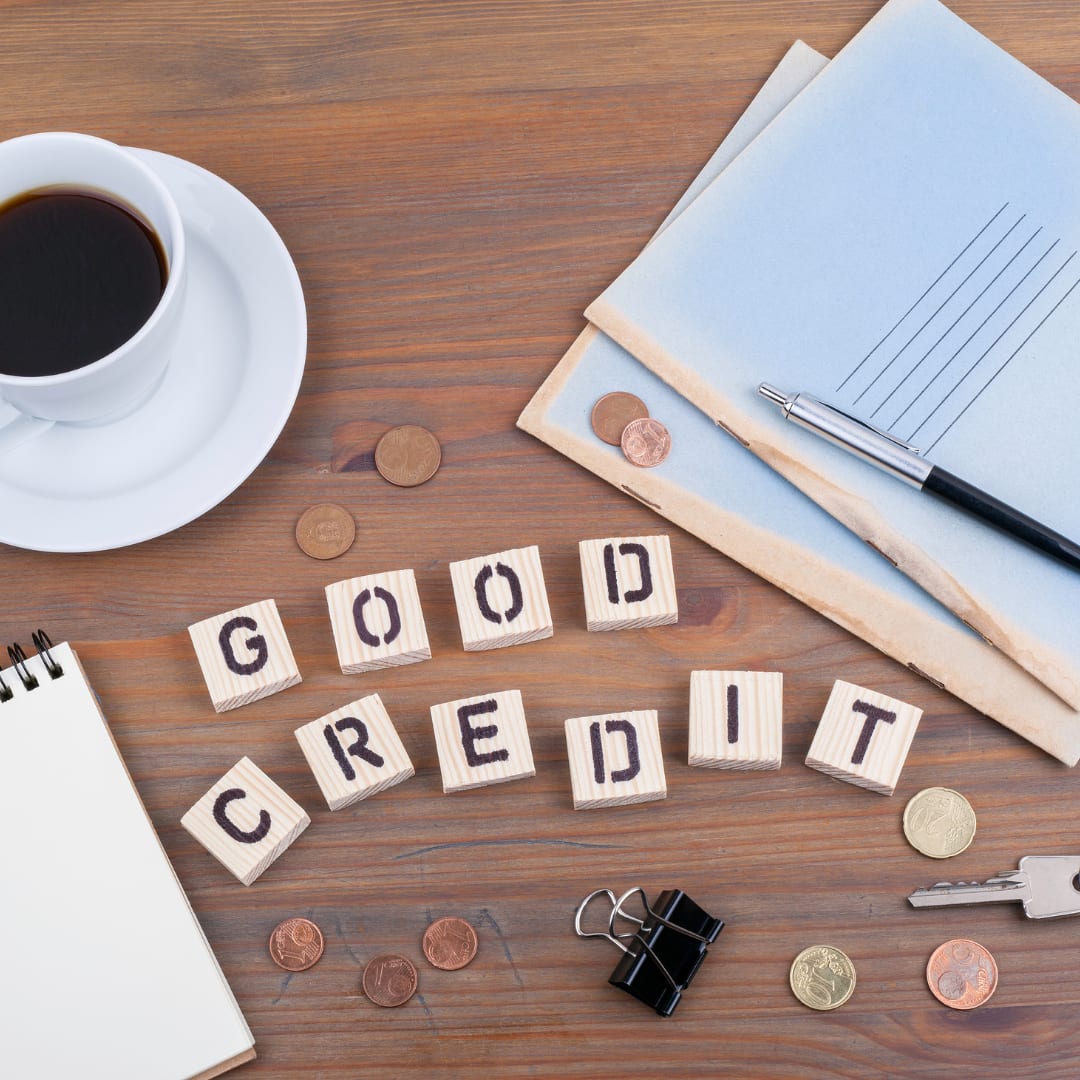 credit score. Once you know your score, you can make informed decisions on when and where to buy.
In general here is how credit scores are ranked:
Exceptional: 800 – 850: Applicants with "exceptional" credit get access to the best interest rates, most beneficial offers, and can even secure special individualized perks and offers from lenders.
Very Good: 740 – 799: Applicants with "very good" credit will have a variety of options to choose from when it comes to products and pricing.
Good: 670-739: According to data from Experian, borrowers in the "good" range have only an 8% chance of becoming "seriously delinquent" in the future. Most borrowers are in the "good" range of credit.
Fair: 580 – 699: "Fair" borrowers may see higher interest rates and lower ranges of credit than their peers with "good" or higher scores.
Poor: 300 – 579: Lenders see borrowers with "poor" credit scores as very high risk. Borrowers with poor credit may pay a fee or deposit in exchange for credit or a loan or they may be flat-out refused by lenders. If you have poor credit, you may want to create and carry out a credit repair plan immediately. (Rocket Mortgage, 2020)
Understanding Your Credit Score:
A credit score is generated from a pull of data. The data is extracted from three credit reporting bureaus.
Each bureau may give you a slightly different score depending on which lenders, collection agencies, and court records report to them, however. Your scores should all be similar. Below you will find a general breakdown of how scores are calculated:
Payment history: 35%. Your payment history includes factors like how often you make or miss payments, how many days on average your late payments are overdue, and how quickly you repay an overdue payment. Each time you miss a payment, you hurt your credit score.
Current loan and credit card debt: 30%. Your current debt comprises factors like how much you owe, how many and the types of cards that you have, and how much credit you have available. Maxed-out credit cards and high loan balances hurt your score, while low balances raise your score – assuming you pay them off, of course.
Length of your credit history: 15%. The longer your credit history, the higher the probability that you'll follow the same credit patterns. A long history of on-time payments improves your score.
Account diversification: 10%. Creditors like lending to borrowers who have a mix of account types, including home loans, credit cards, and installment loans.
Recent credit activity: 10%. When you open a bunch of cards or request a sudden increase in credit, creditors may believe that you're in financial trouble. Don't apply for multiple accounts at once, or your credit may take a hit.

(Rocket Mortgage, 2020)

How To Improve Your Credit Score
That that you know what your score is and how it is calculated, you can take a step in preparing items that need some TCL. Please don't feel overwhelmed, your credit is something that you can control and fix!
1. Check Your Credit Report For Errors
This is a must! Mistakes happen and some of the dings on your score might not even be associated with you. Many Americans live with errors on their credit report and don't even know it.
According to a "U.S. Federal Trade Commission (FTC) report, about one in every five consumers has some kind of "confirmed material error" on their credit report."

(Rocket Mortgage, 2020).
Some of the most common errors include:
The inclusion of accounts that don't belong to you
A report that a closed account or a paid-in-full loan is still open
A report that inaccurately lists a missed payment
The inclusion of outdated credit utilization information
Your credit report should come with instructions on error disputes. If you do notice something that you believe is an error, your credit bureau must investigate any dispute that you make and report their findings back to you. If the credit bureau finds that the error you report is actually an error, they remove it and raise your score.
2. Focus On Small, Regular Payments
Once you fix any errors, focus on paying down your debt.
Your payment history is the biggest single factor that makes up your credit score because it comprises about 35% of your score's calculation.

This means that a quick way to increase your score is to payment every month. If you can, pay off as much outstanding credit card debt before the due date. Setting up autopay can help you remember and elimate late payments.
If you have cards open but you don't use them, resist the temptation to close them. Closing credit lines lowers your available credit and increases your revolving utilization percentage. With that said, make sure you use them occasionally and pay them off immediately. If you credit card goes unused for a long period of time, your credit card company may automatically close the account with limited notice.
3. Reduce Your High-Balance Accounts
You'll see your credit score rise if you reduce the amount you owe on your credit cards. Your revolving utilization makes up 30% of your credit score, so it's worth it to put any extra money in your budget toward debt reduction.
Sit down with your credit statements and make a list of everything that you owe and remember to include each one of your cards on the list. Then, take a look at your budget and look for places where you can afford to cut back. Even if you only find another $20 a month, every dollar you put toward your debt will raise your score over time.
4. Consider A Debt Consolidation Loan

You can consolidate your debt by combining them into a single payment. This will help you improve your credit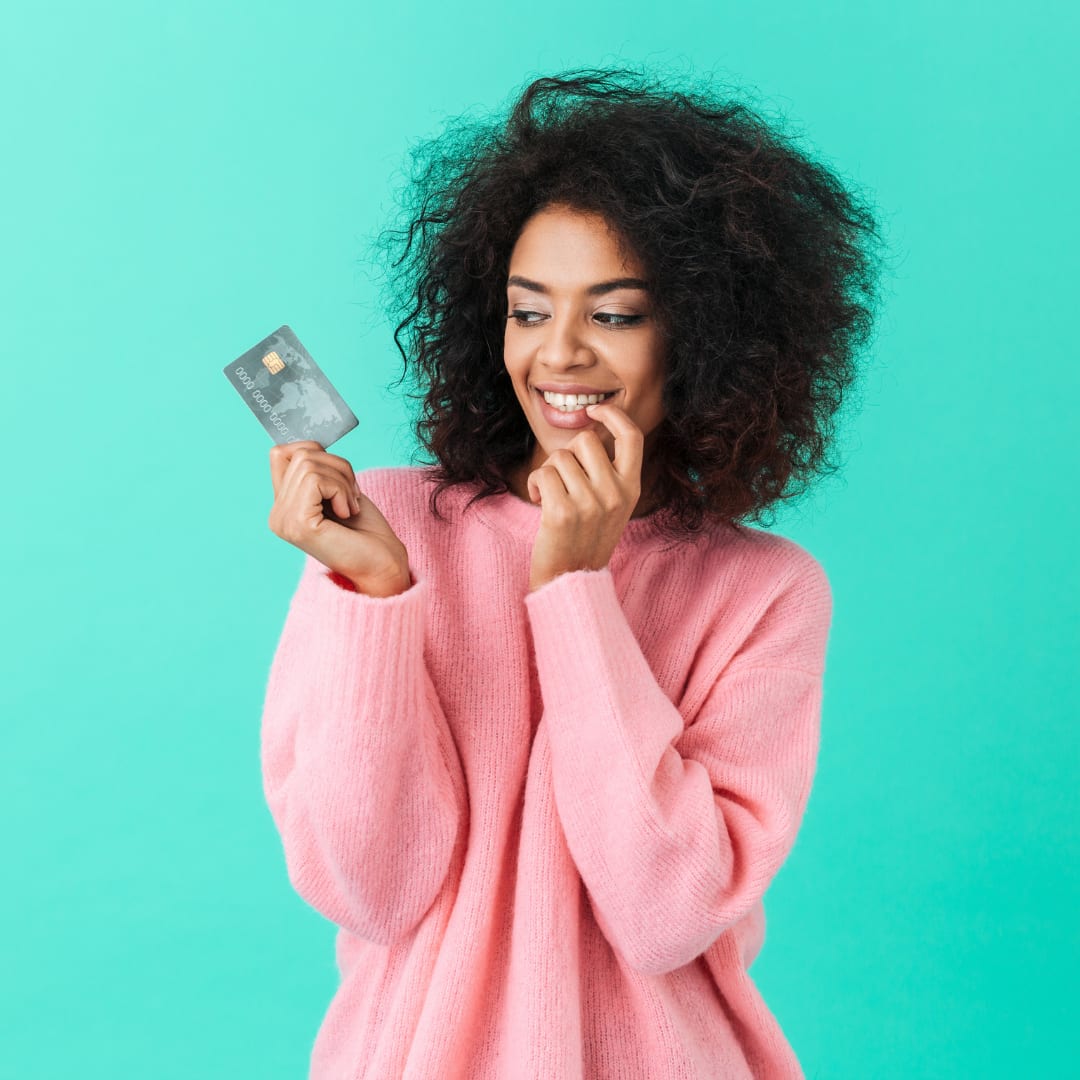 utilization rates and is a great option if you have multiple lines of credit.
Keep in mind that there this will incure a hard inquiry on your credit report. Your score will drop a few points but will eventually increase. The benefit here can potentially outway the slight decrease in credit score for a short period of time.
5. Work With Me
I have worked with multiple clients as they prepare to buy a home and raise their credit score. Even if you know you are not ready to buy, please give me a call. I am more than willing to consult you through some tips and tricks. Once you are ready to buy, we can take that next step together.




In Summary:
Check your credit report for errors.

Focus on small, regular payments, and control your spending.

Reduce your high-balance accounts and use credit cards sparingly.

Consider a debt consolidation loan.

Work with me.
There's no "quick fix" that will repair your credit overnight. However, there are plenty of small steps you can take every day that will lead to a better score over time.
Refernece: https://www.rockethomes.com/credit-score